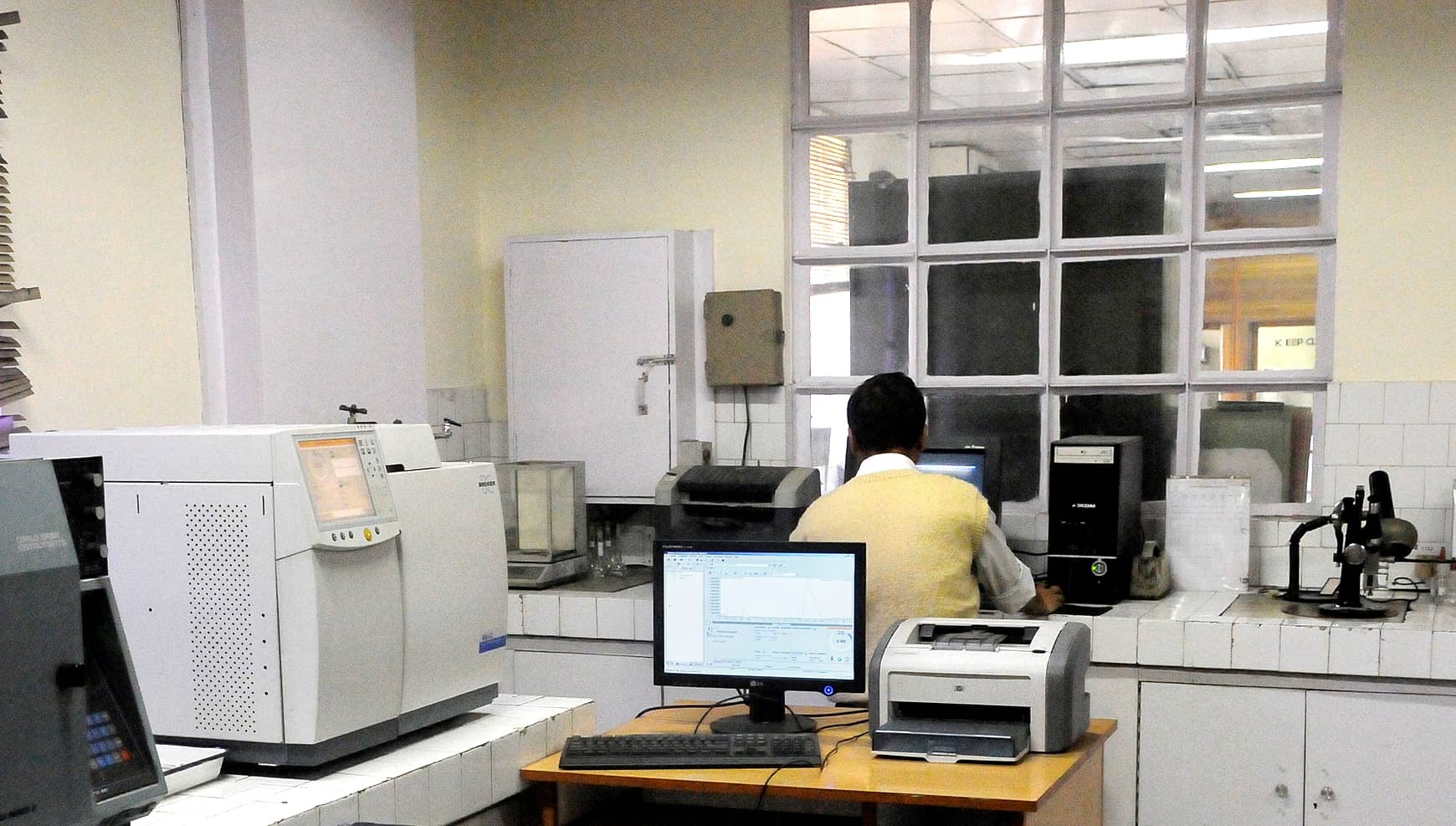 We Recognize the Importance of R&D
We at Pasupati Acrylon Limited recognize the importance of R&D as the most important tool for continuous upgradation in terms of technology, product quality and preservation of environment.
Our Sustained R&D Efforts
Our Sustained R&D efforts have enabled us to achieve great degree of import substitution and development of indigenous technology for commercial production of various specialty fibers e.g. Super Bright Fiber & Super high shrinkable fiber etc.
Our Continuous R&D Efforts
An indigenous GEL dyeing process, a state of art Technology to produce online continuous dyed fiber in high bulk quantity with excellent brightness, supreme fastness property and environmental friendly production process. We converted it successfully into commercial production. Fibers having diameter of 0.9 denier are defined as micro-denier fibers. Producing micro denier is difficult due to its poor runnability and less productivity. With continuous improvement and innovative modification we have developed microdenier fiber with excellent quality and standard.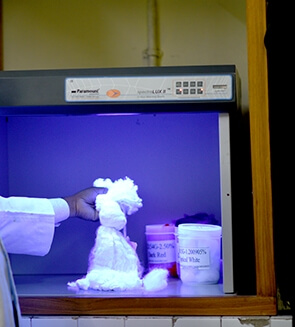 R&D remains one of our major thrust areas. In keeping with this objective Pasupati has set up a comprehensive R&D center where basic and applied research is carried out. Our R&D centre due to its excellent performance, is recognized by the Ministry of Science & Technology, Govt. of India.