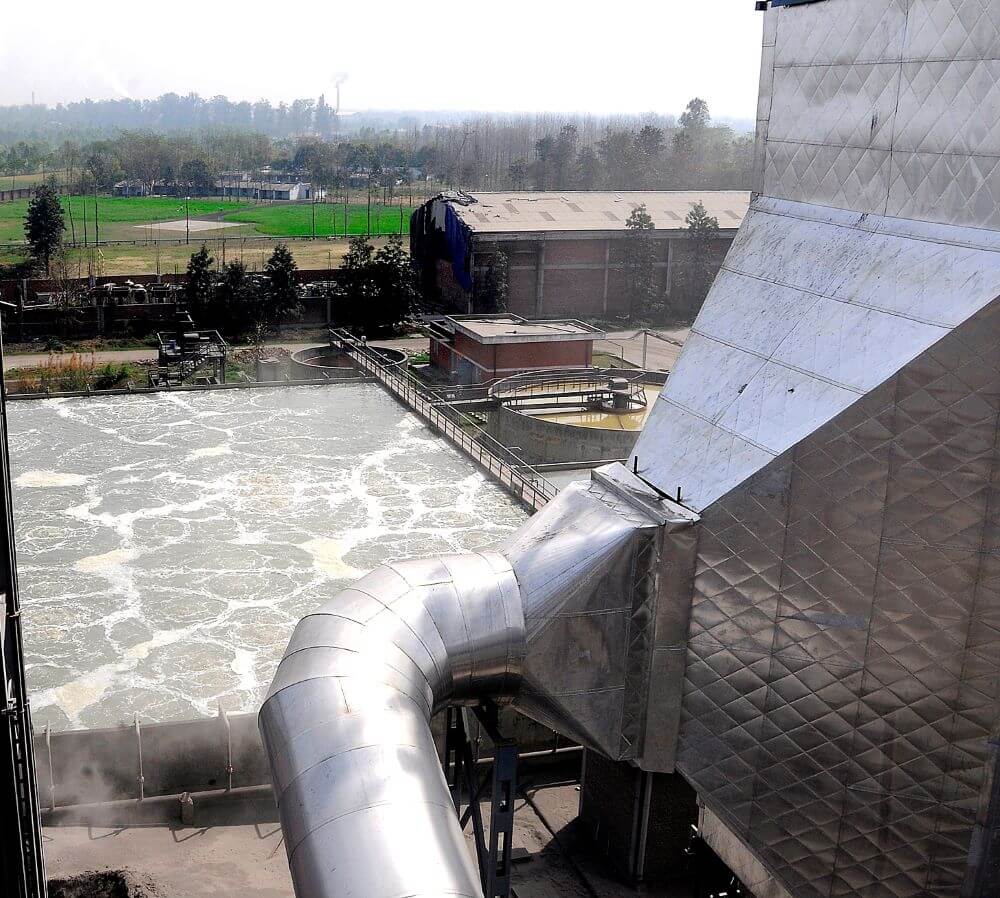 We Care for Human and Material Safety
As a responsible corporate citizen, Pasupati Acrylon is very much alive to the need of caring for human and material safety, the concern for the environmental protection and conservation of natural resources.
In view of the nature of chemicals used in the manufacturing of Acrylic fibre, the best possible safety systems against fire, air and water pollution have been installed.
Safety and Environment Concerns

Smoke detectors have been installed in all electrical sub-station and other fire proven areas with a provision of alarm facilities in control room, for quick warning and prompt mitigation of fire emergency.

The technology adopted for the manufacture was selected to have the minimum polluting effect. In addition, the most advanced treatments are meted to the effluents whether it is water or air.

Treated effluent water used for irrigating green belt and horticultural has responded well for the healthy growth of plants.
Modern Effluent Water Treatment Plant
The plant is spread over an area of approximately 90 acres & 80 Meter wide natural and thick forest has been developed along the boundary of the factory premises comprising over 10,000 trees, which has been instrumental in restoring the ecological balance and keeping the atmosphere pollution free. It also adds to the aesthetic appearance of the factory and its surroundings.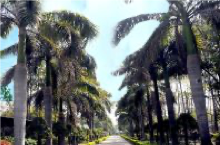 Auto Fire Prevention Systems and Alarms
Well designed auto fire prevention systems and alarms are in place which are frequently and periodically tested and checked for performance and accuracy.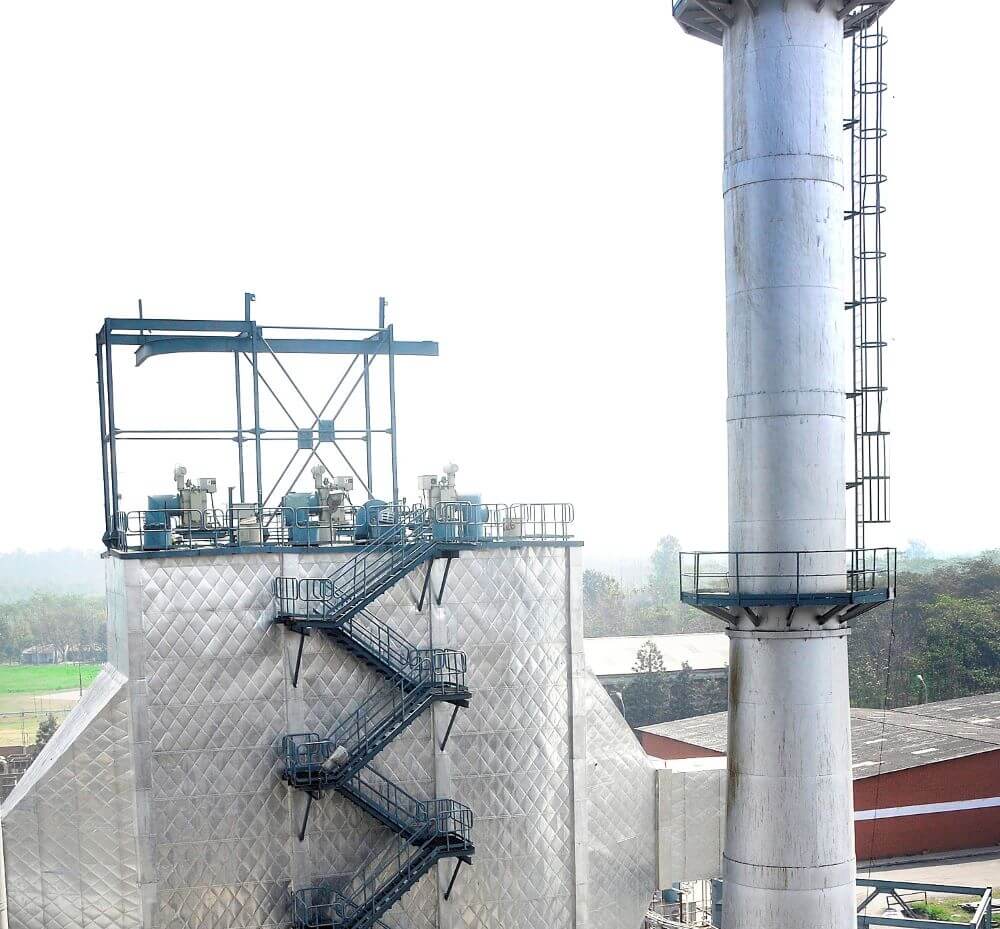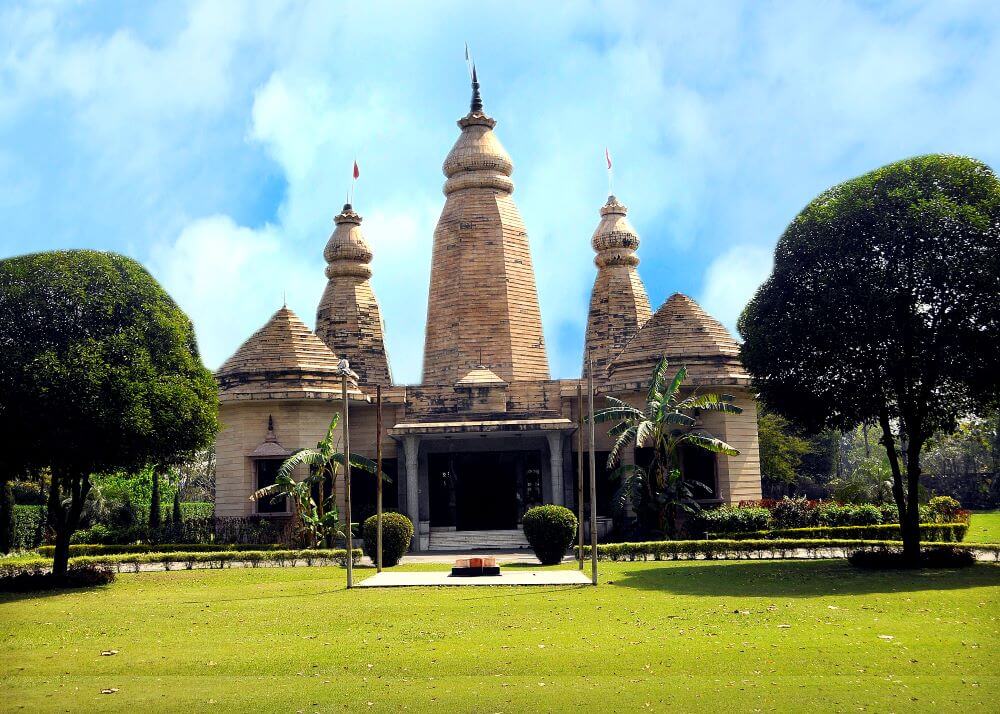 Modern & Efficient Rain Water Harvesting System
We have installed Highly modernized Electrostatic Precipitator (ESP) along with Boiler so that emission from the boiler remains under the statutory values to keep the environment clear.
We have installed a modern & efficient rain water harvesting system in our factory premises for conservation of water which is the most precious natural resources.
Let's Work Together
Connect With Us!