CPP Films Division, Pasupati Acrylon Limited
We started commercial operations in the year 1990. The plant was set up in technical collaboration with SNIA BPD Italy.
Our acrylic fiber production has reached a capacity of 45000 MT per annum milestone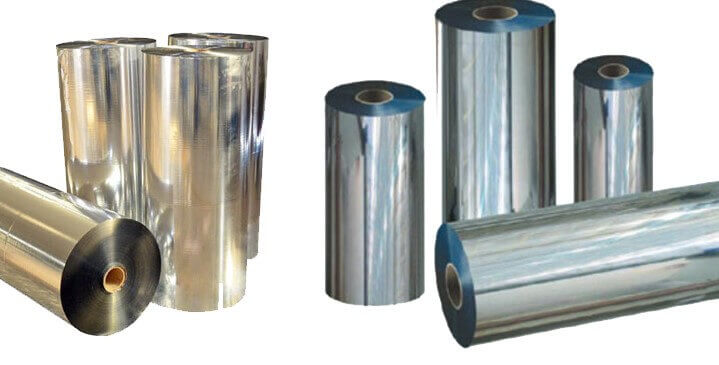 Metalized CPP
This met cpp film's one layer of aluminium is done on the polymer's surface. This met cpp will prove to be much more resistant to water as well as oxygen transmission.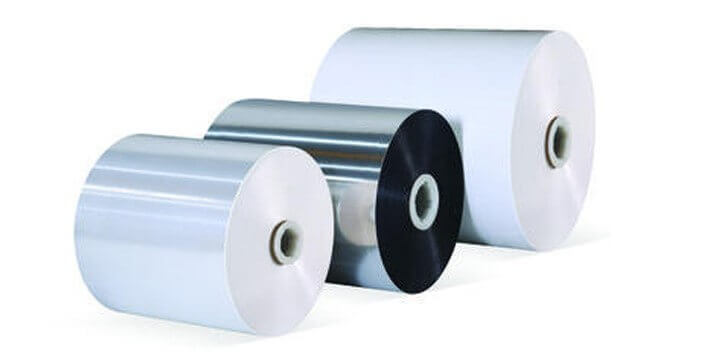 Natural CPP
These transparent CPP Films are basically ultra clear Cast Film which is specially designed for offering excellent performance with great appearance and easy conversion to do flexible packaging.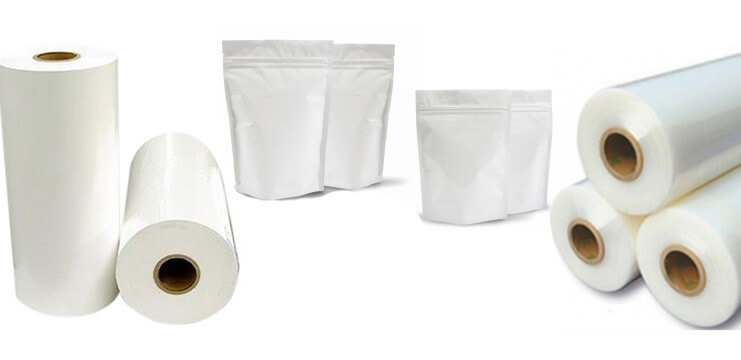 White CPP
This WOP CPP Film is categorically formulated to deliver excellent opacity, strength, stiffness along with outstanding heat sealing feature. Application uses of this WOP is done as lamination substrates.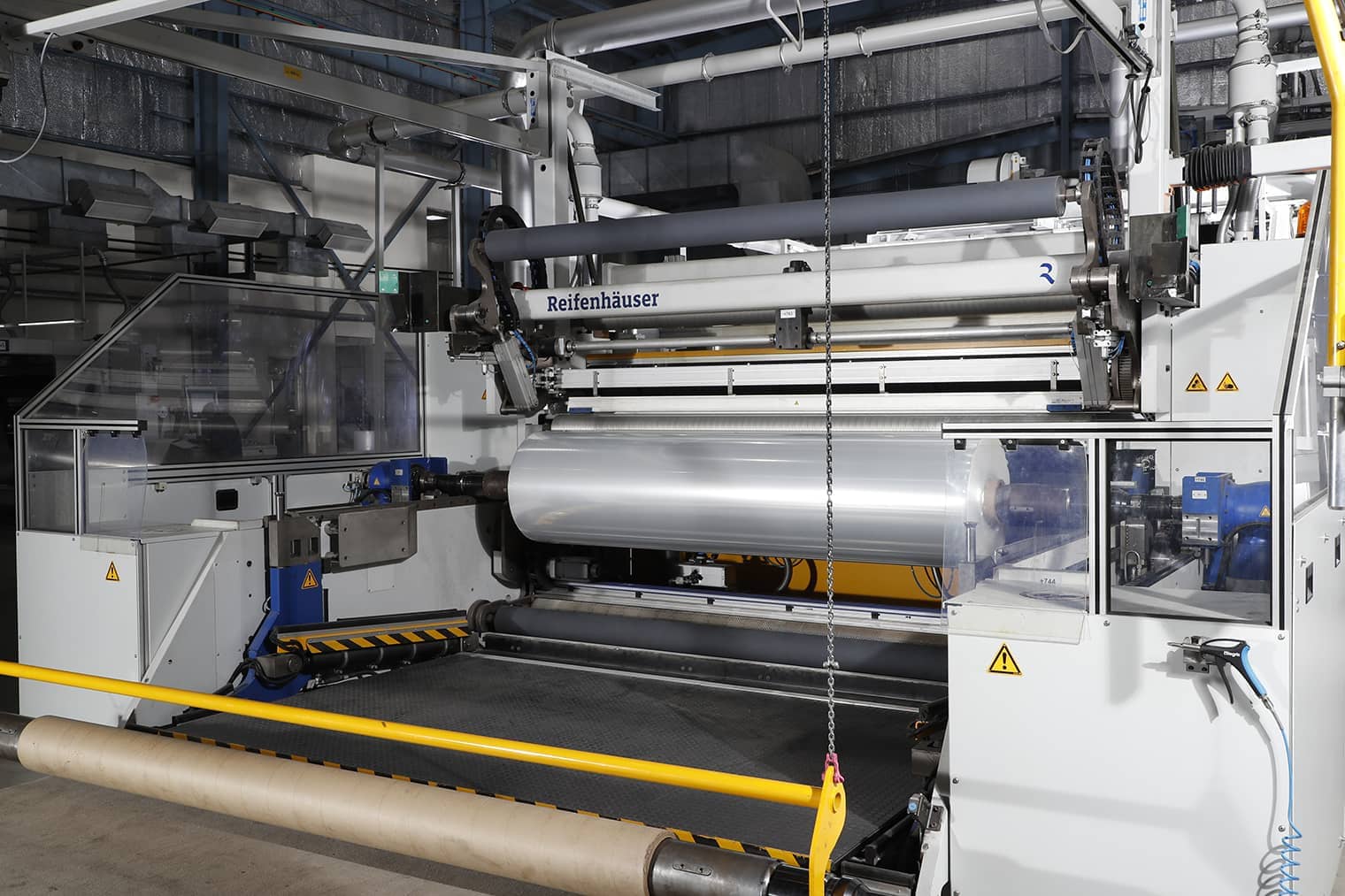 State of the Art Manufacturing Unit
We at Pasupati Acrylon Ltd. are always on the lookout for newer avenues and have diversified into production of CPP Films with installed capacity of 10000 MT/Annum. In this state-of-art manufacturing unit of CPP FILM, Cast Line has been imported from M/s REIFENHAUSER CSC, Germany ( 3 Layer CPP Film -400 MT Capacity) & M/s. Colines SPA, Italy ( 5 Layers CPP Film – 400 MT Capacity), Vacuum Metallizer from BOBST Manchester Ltd, UK and advance Slitting Machine from M/s Atlas – Titan, U.K.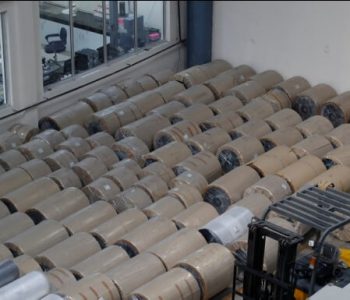 Our CPP Film meets the requirements set out in the BRC GLOBAL STANDARD for PACKAGING AND PACKAGING MATERIALS (ISSUE 5 : JULY 2015) and is categorized as HIGH HYGINE Grade A by the BRCGS. In this new CPP Film division of Pasupati, we are producing Film of thickness 15 micron to 80 micron (higher micron can also be produced up to 150 micron) such as Natural CPP (Lamination Grade)/ White Opaque/ Met CPP/ Medical Grade natural and Color both/ Bread Packaging, also with Anti fog/ Retort/ Peelable properties