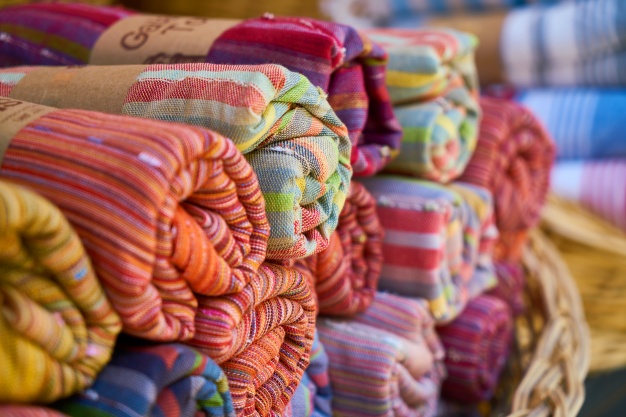 We started commercial operations in the year 1990. The plant was set up in technical collaboration with SNIA BPD Italy, part of the famed FIAT group – a proven world leader in the manufacture of acrylic fiber. By means of our continuous development culture, our acrylic fiber production has reached a capacity of 45000 MT per annum milestone. Advanced technology, automation, computerized process control systems and captive power, make the operations of Pasupati extremely efficient and reliable.
Pasupati product range is very wide in terms of Denier, Cut Lengths, Luster etc. It has maximum range of Deniers (0.9-15.0 Denier), Cut lengths (38-150mm), Luster (Semi-dull, Bright, Super Bright) and Dyed (Gel Dyed, Tow Dyed). Its products have found end uses in varying sectors like Sweaters, Shawls, Apparels, Blankets, Carpets and Upholstery.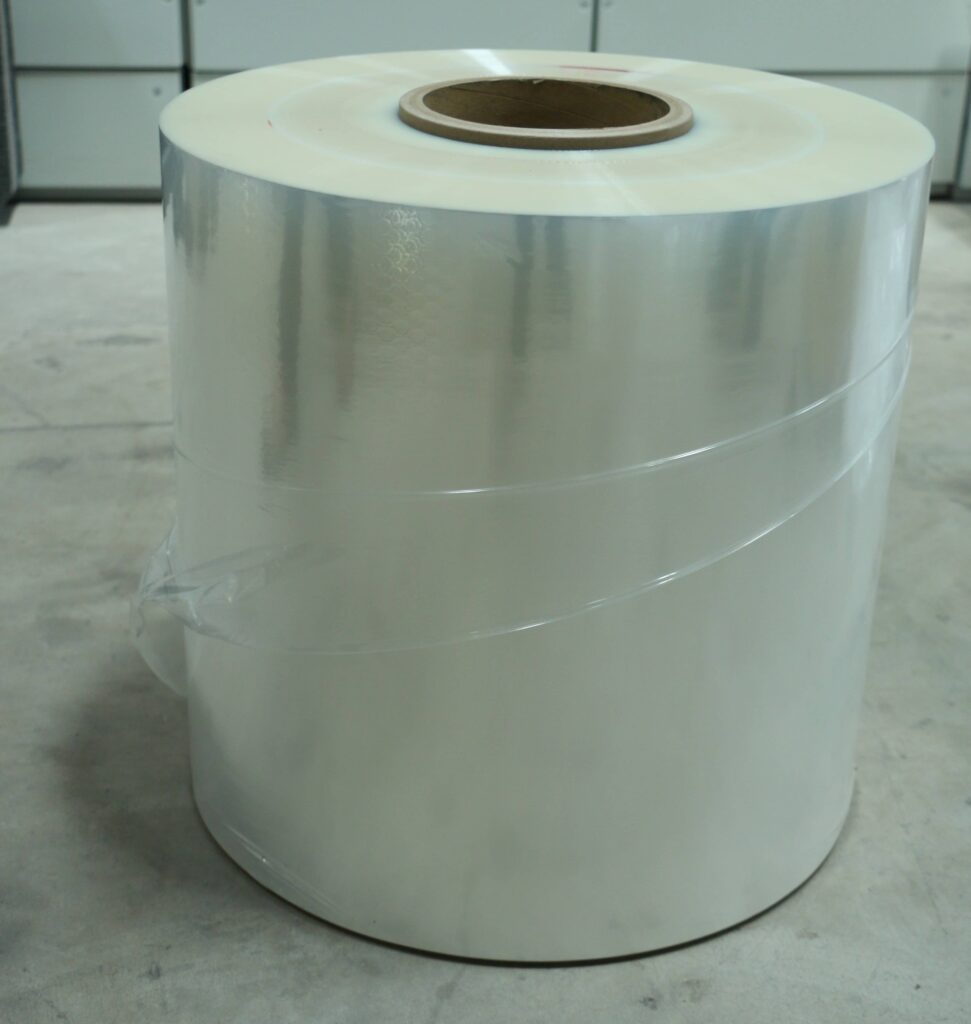 We at Pasupati Acrylon Ltd. are always on the lookout for newer avenues and have diversified into production of CPP Films with installed capacity of 10000 MT/Annum. This state-of-art manufacturing unit of CPP FILM Cast Line has been imported from Germany & Italy, vacuum metallizer & advance Slitting Machine from U.K.
Our CPP Film meets the requirements set out in the BRC GLOBAL STANDARD for PACKAGING AND PACKAGING MATERIALS (ISSUE 5 : JULY 2015) and is categorized as HIGH HYGINE Grade A by the BRCGS.
In this new CPP Film division of Pasupati, we are producing Film of thickness 15 micron to 80 micron (higher micron can also be produced up to 150 micron) such as Natural CPP (Lamination Grade)/ White Opaque/ Met CPP/ Medical Grade natural and Color both/ Bread Packaging, also with Anti fog/ Retort/ Peelable properties.
Let's Work Together
Connect With Us!