PASUPATI ACRYLON, WE PRODUCE ACRYLIC
We have maximum range of Deniers (0.9-15.0 Denier), Cut lengths (38-150mm), Luster (Semi-dull, Bright, Super Bright) and Dyed (Gel Dyed, Tow Dyed)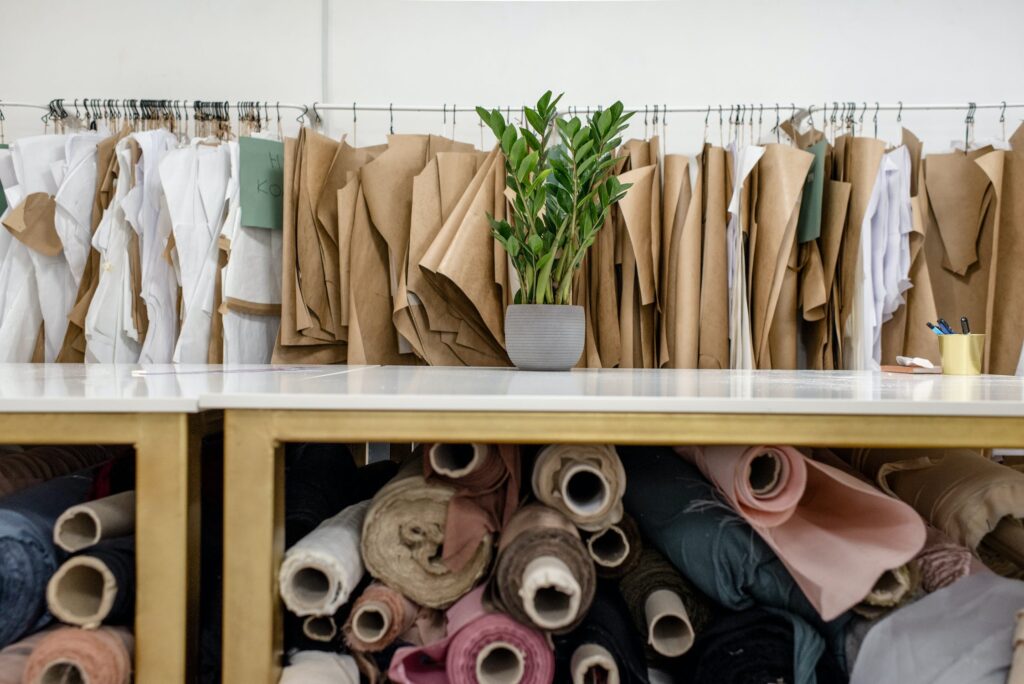 Pasupati product range is very wide in terms of denier, cut length, luster etc. we have maximum range of Deniers (0.9-15.0 Denier), Cut lengths (38-150mm), Luster (Semi-dull, Bright, Super Bright) and Dyed (Gel Dyed, Tow Dyed). Our products have found end uses in varying sectors like Sweaters, Shawls, Apparels, Blankets, Carpets and Upholstery.
Pasupati products conform to certification under ISO 9001:2015 and OKEO TEX STANDARD 100 CLASS1 APPENDIX 6. These recognitions are indicative of our commitment in meeting global quality standards and thrust towards excellence for achieving customer satisfaction.
Pasupati was designed for a rated capacity of 15000TPA. By means of various innovative modifications, installation of an additional spinning line the capacity has been enhanced to a level of 45,000 TPA. Advance technology, automation, computerized process control systems and captive power, make the operations of Pasupati extremely efficient and reliable. Pasupati is one of the best plants in the world, running on SNIA technology.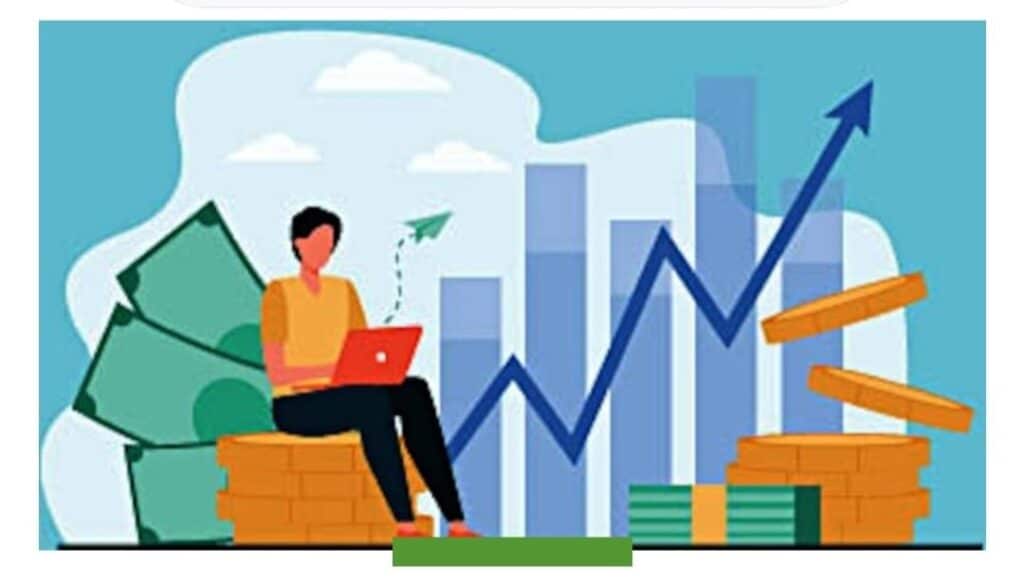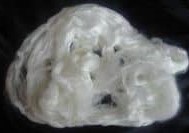 Raw White(Bright Or Semi Dull)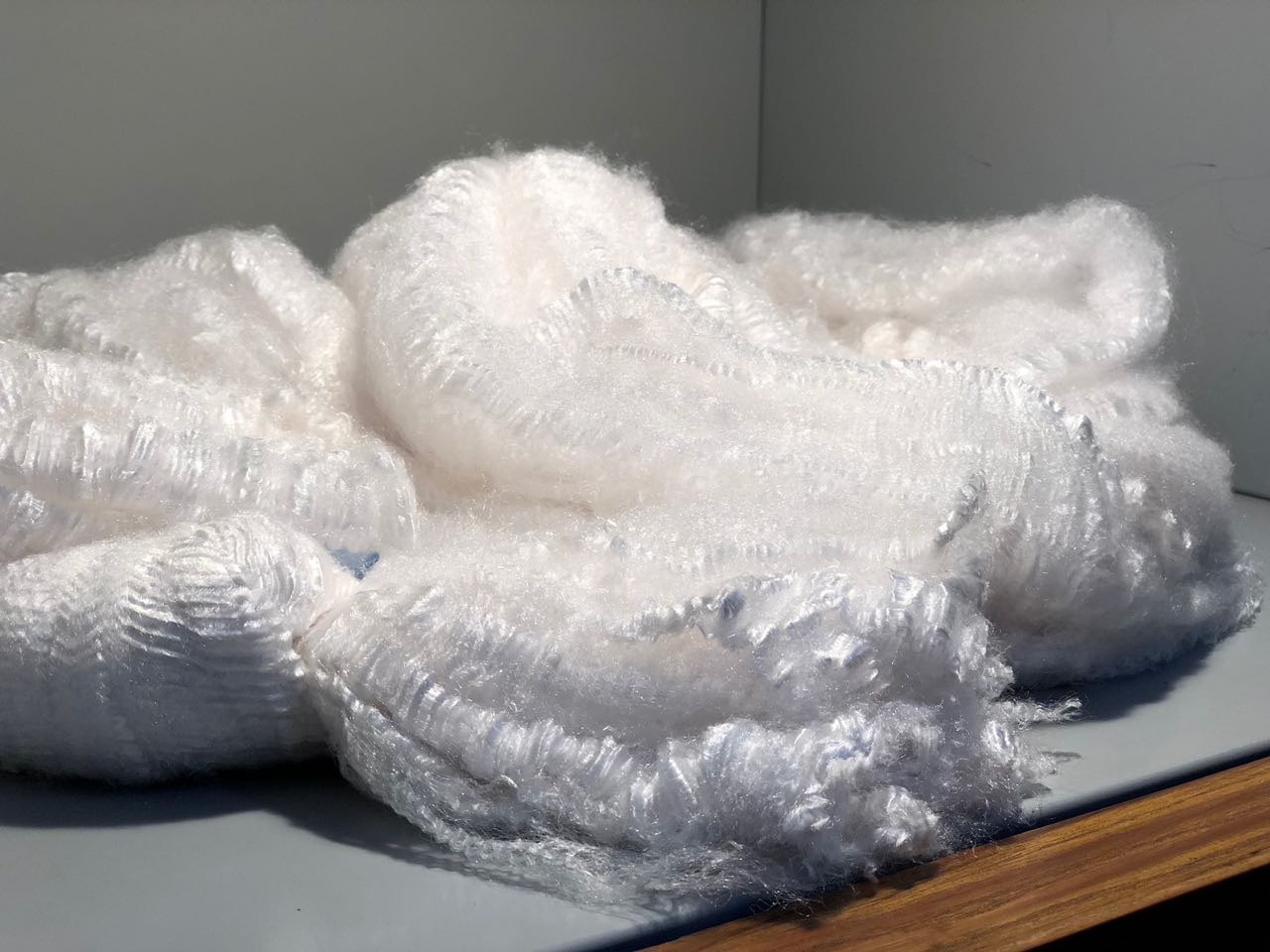 Bleached (Optical White)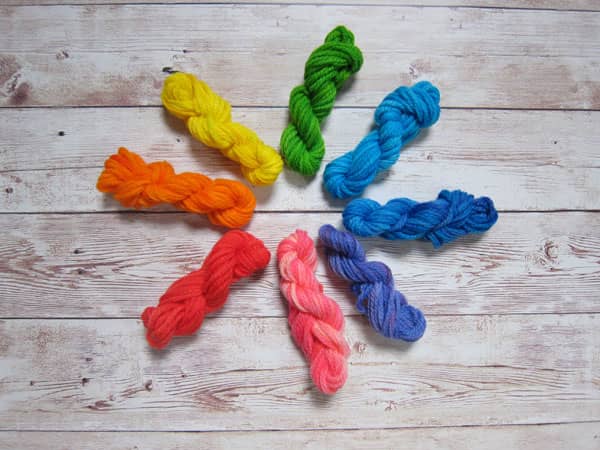 Tow Dyed In Many Colours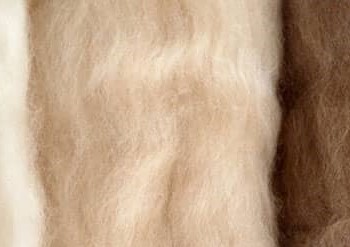 Gel-Dyed, In Vast Range Of Solid Colours