Strength of Acrylon Products
Our acrylic fiber production has reached a capacity of 45000 MT per annum milestone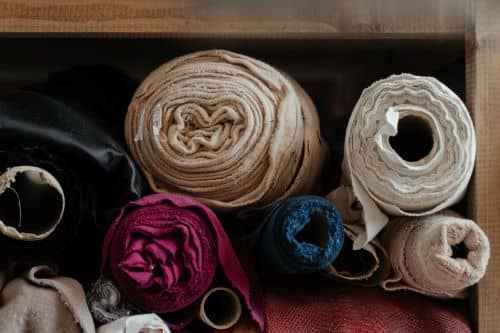 Acrylic Fiber
0.9 D to 15 D Acrylic Fiber of Pasupati supplied in 38mm,44mm, 51mm, 64mm, 76 mm variable cut lengths in non-shrinkabl/blend of non-shrinkable and high shrinkable components.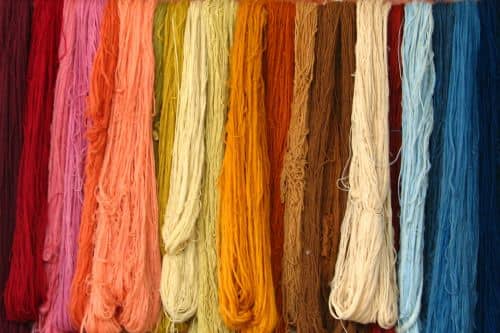 Acrylic Tow
Our Acrylic Tow produced from SNIA,BPD technology is best suited for excellent running on stretch breaking Tow to Top convertor machines with minimum waste generation and highest productivity in grey as well as dyed form.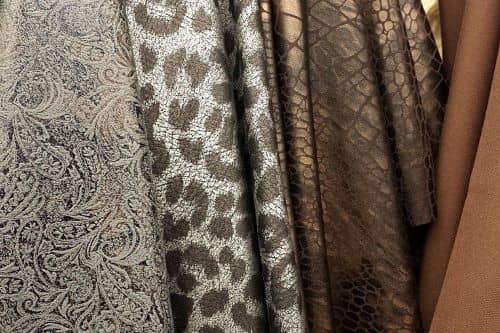 Acrylic Tops
Pasupati supplies Acrylic Tops in all deniers and types such as 100% NS, 100% HS and HB Tops in blend of 50% NS and 50% HS for making all types of hosiery and textile yarns.