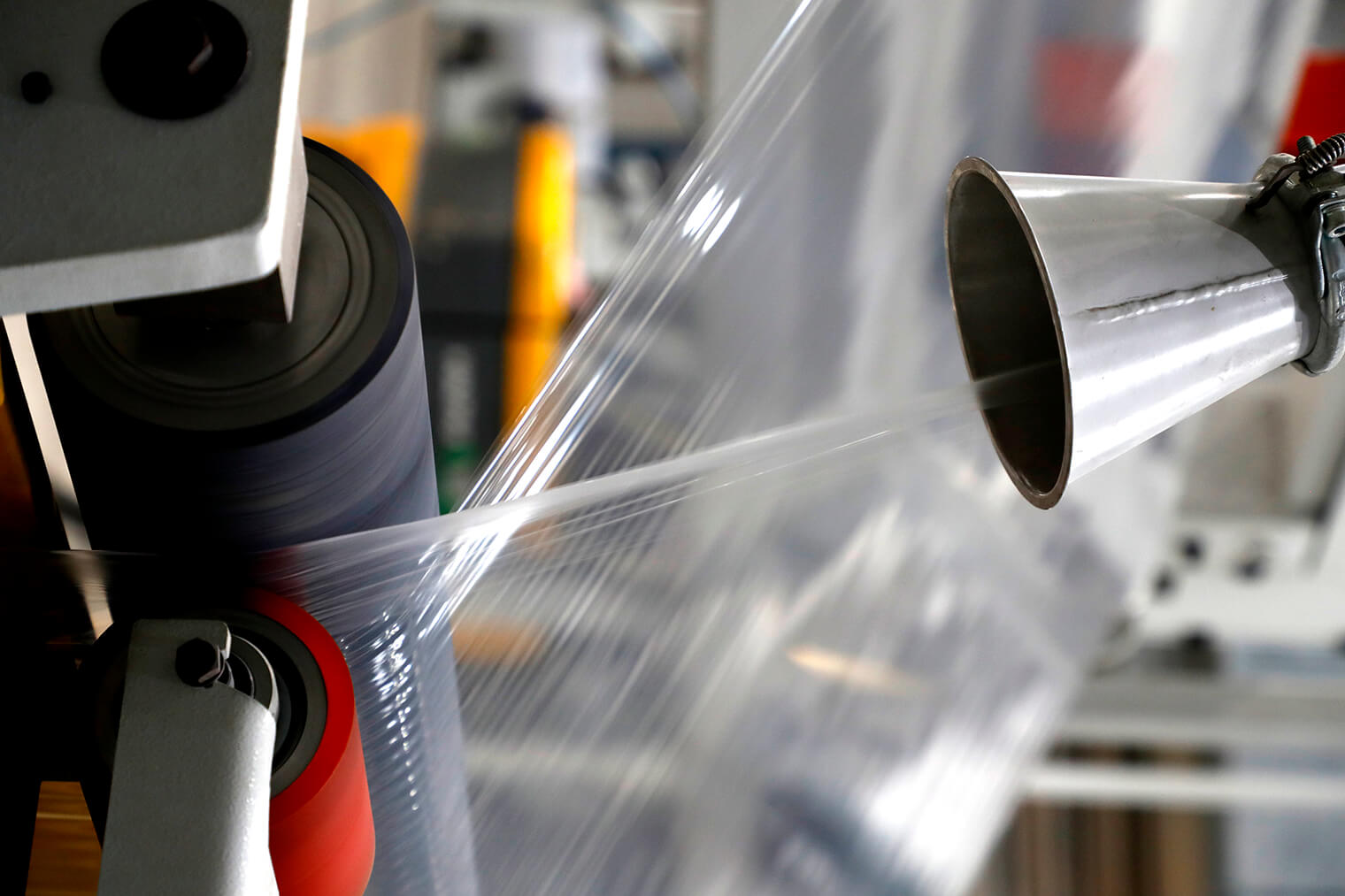 We at Pasupati are committed for excellence in quality and focused on growth and innovations, helping you grow your business. We maintain quality standards by constant evaluation, inspection and verification at all stages.
We are always seeking to be the best preferred CPP Films manufacturer pledge, to consistently improve our performance through dynamic quality initiatives.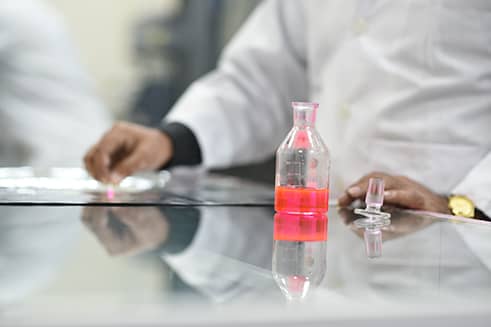 Standards Of Quality
To satisfy customers by consistently producing CPP Films conforming to specified standards of quality requirements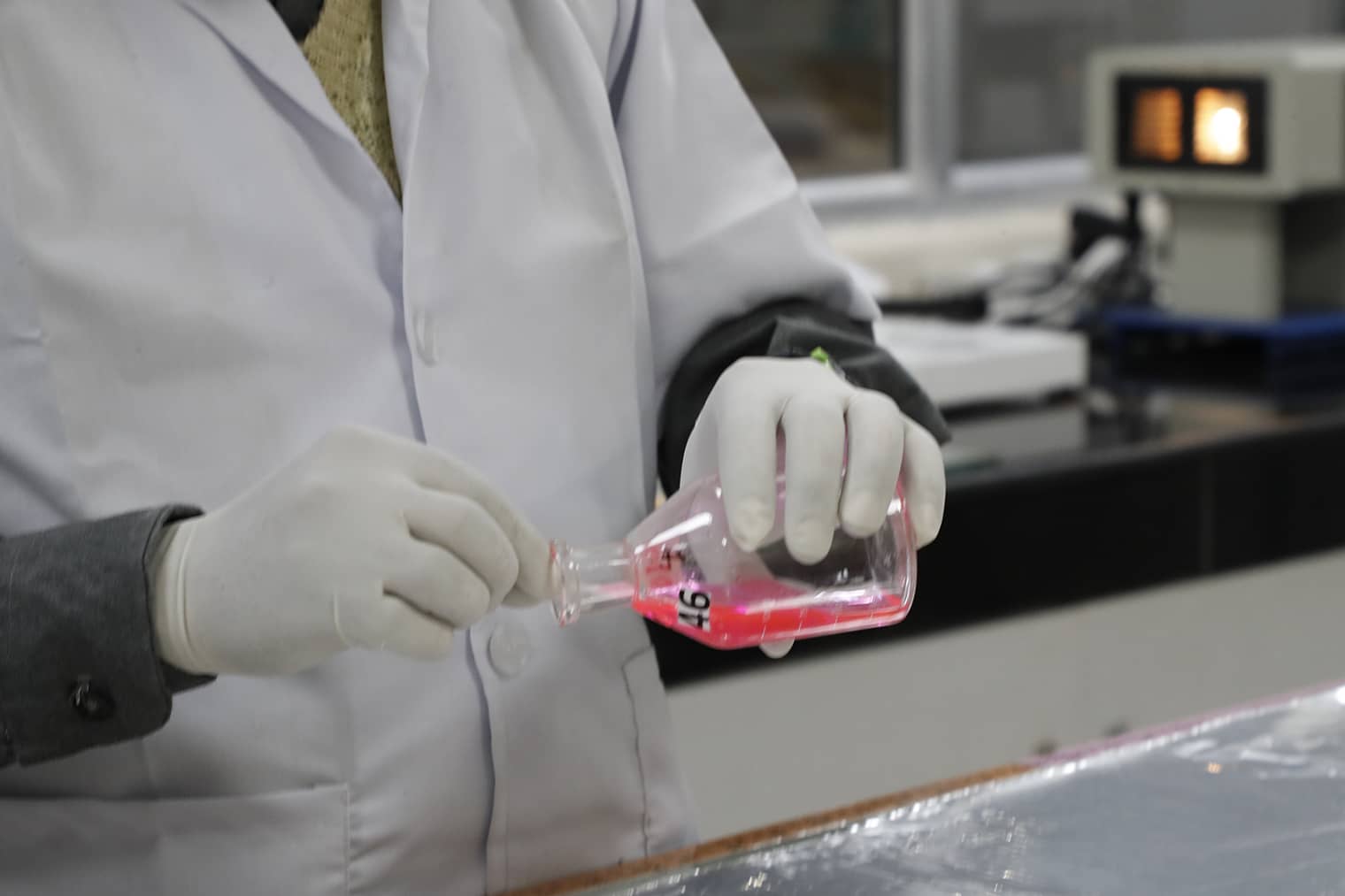 Modern Techniques
To adopt improved modern techniques in order to give customers value for their money.