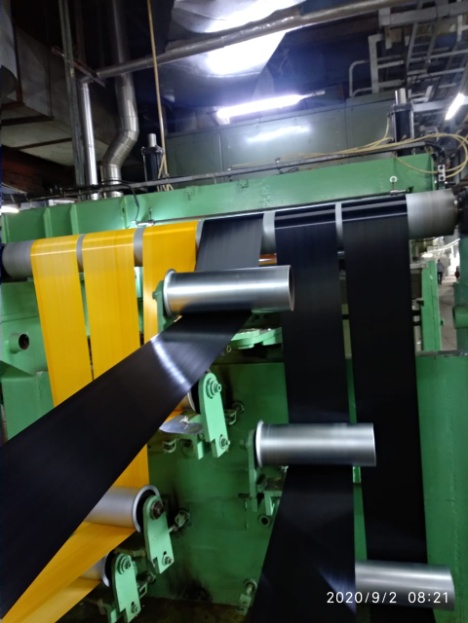 World's Most Advanced, Energy Efficient and Environment Friendly Acrylic Fiber Technology Plant
Pasupati Acrylon Limited has been set up in technical collaboration with SNIA BPD of Italy. It is situated at Thakurdwara, district Moradabad, in Uttar Pradesh, the largest state of India. The plant is spread over an area of approximately 90 acres & 80 Meter wide natural and thick forest has been developed a long the boundary of the factory premises comprising over 10,000 trees, which have been instrumental in restoring the ecological balance and keeping the atmosphere pollution free. It also adds to the aesthetic appearance of the factory and its surroundings.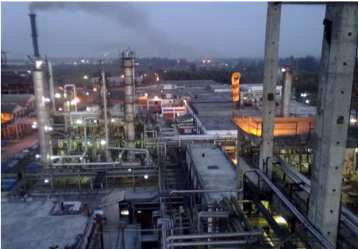 Pasupati Acrylon has a manufacturing capacity of 45000 MT/Annum of Acrylic fiber/Tow/Tops, both in grey as well as Dyed(Gel dyed). Pasupati Acrylon supplies its Acrylic fiber under the brand name 'ACRYLON' which is made through a process of continuous solution Polymerisation & direct spinning of dope by wet spinning process.
Latest and Modern Equipment
The plant set up with latest and modern equipment controlled by micro processors yields high quality of production, ensuring consistent quality. This has resulted in our company getting ISO 9001:2015 Certification, which indicates our commitment in meeting global quality and standards. We also produce our own power from our captive power house comprising of thermal based CFBC boilers and turbines to cater our in-house steam and power requirement.