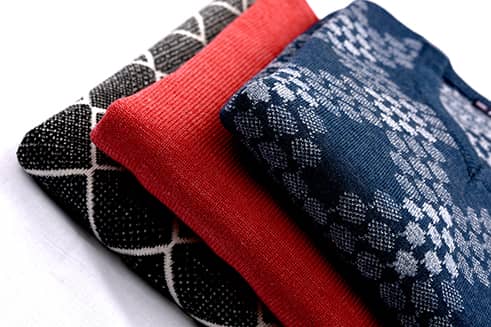 Supplying Consistently Excellent Quality Product
Pasupati has ensured niche in the Domestic Market and is unarguably, the Number One Producer in the Domestic Market, where we enjoy the maximum Domestic Market Share.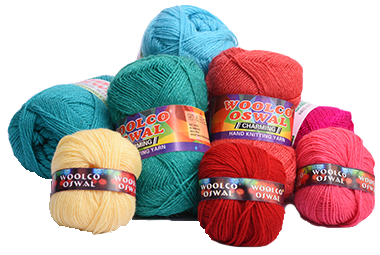 By virtue of its excellent product quality and diversified product range Pasupati has entrenched itself in the global market place and our products mainly Fiber & Tow are being regularly exported to countries like China, South America, Israel, Bangladesh, Indonesia, Middle East, Turkey, Europe, Iran, Nigeria, Kenya & Nepal etc.
Its widely accepted vast product range which includes fibers in denier of 0.9, 1.2, 1.5, 2.0, 3.0, 5.0, 7.0, 8.0, 10.0, 11 and 15.0. In bright and semi-dull, grey & dyed along with specialty products such as Gel Dyed, super bright and super high shrinkable fiber. Pasupati products conform to certification under ISO 9001:2015, and OKEO TEX STANDARD 100 CLASS1 APPENDIX 6. These recognitions are indicative to our commitment in meeting global quality and standards and thrust towards excellence and achieving customer satisfaction.